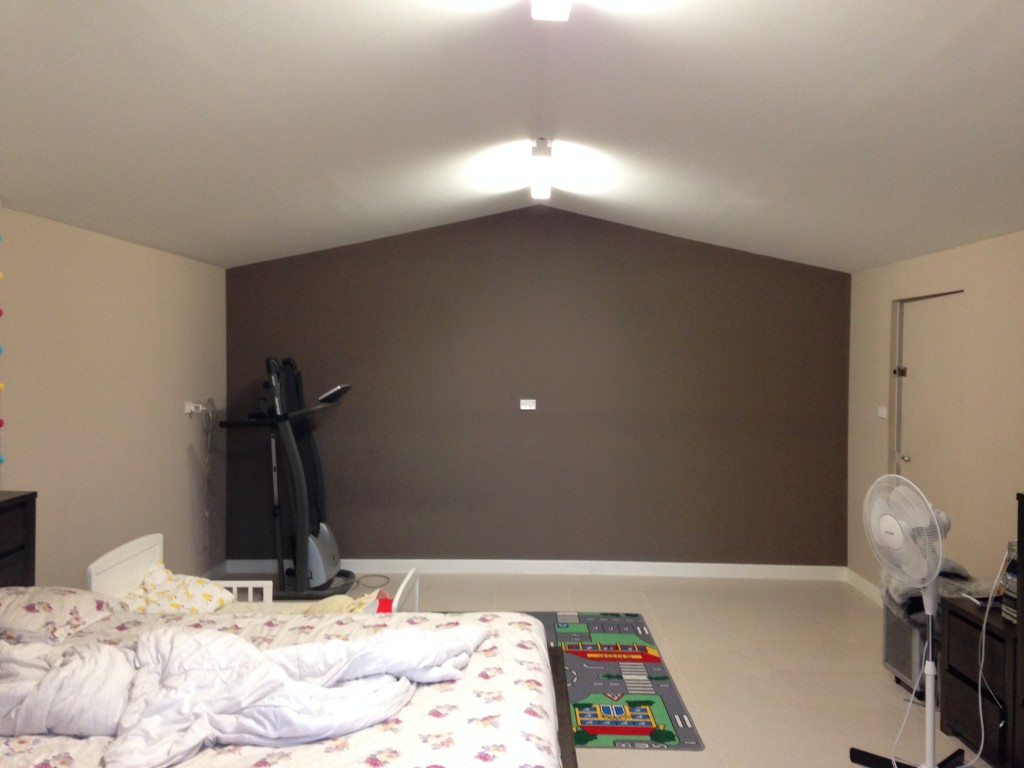 Residential painters with the expertise to get the job done right.
We've all been there. When we are watching a home makeover programme, we are instantly inspired to re-paint the home with vibrant colours that we would have never thought would go together. Once you get the paint on your walls, you realise why.
The problem with DIY painting is we don't take into considering the size of the room, it usually takes longer to paint than we expect and we can never get that elusive professional finish so easily achieved on the TV! Save time and stress! Hire Guru Painting Services for a professional paint finish to your home.
Our House Painting Services
Every home is different. Our residential painting services offer a complete one stop shop. We consult with you on paint types, colour selection, timeframes and costs to meet your needs whilst keeping within your budget. You will receive excellent customer service and your project will be delivered on time.
House Painting Specialists.
Like all jobs, preparation is one of the most important parts of painting. Great care is taken ensuring that attention is given to surface preparation before painting has started on your home.
Allure Painting Services will make a dramatic difference to your domestic project and you can be sure we are not happy until you…the customer is happy. We provide a 10 year guarantee with all our work.
–Benefits of choosing Guru Painting Services:
Quick Quote
Early Start
Exterior House Painting
Interior House Painting
Fully Insured
Quality Work Guaranteed
Service the whole of the Perth metropolitan area
For the very best in painting and decorating, Call Mukesh/Mack from Guru Painting Services on 0433 391 036 or ask for a free quote online now.